Fakery software - Part 1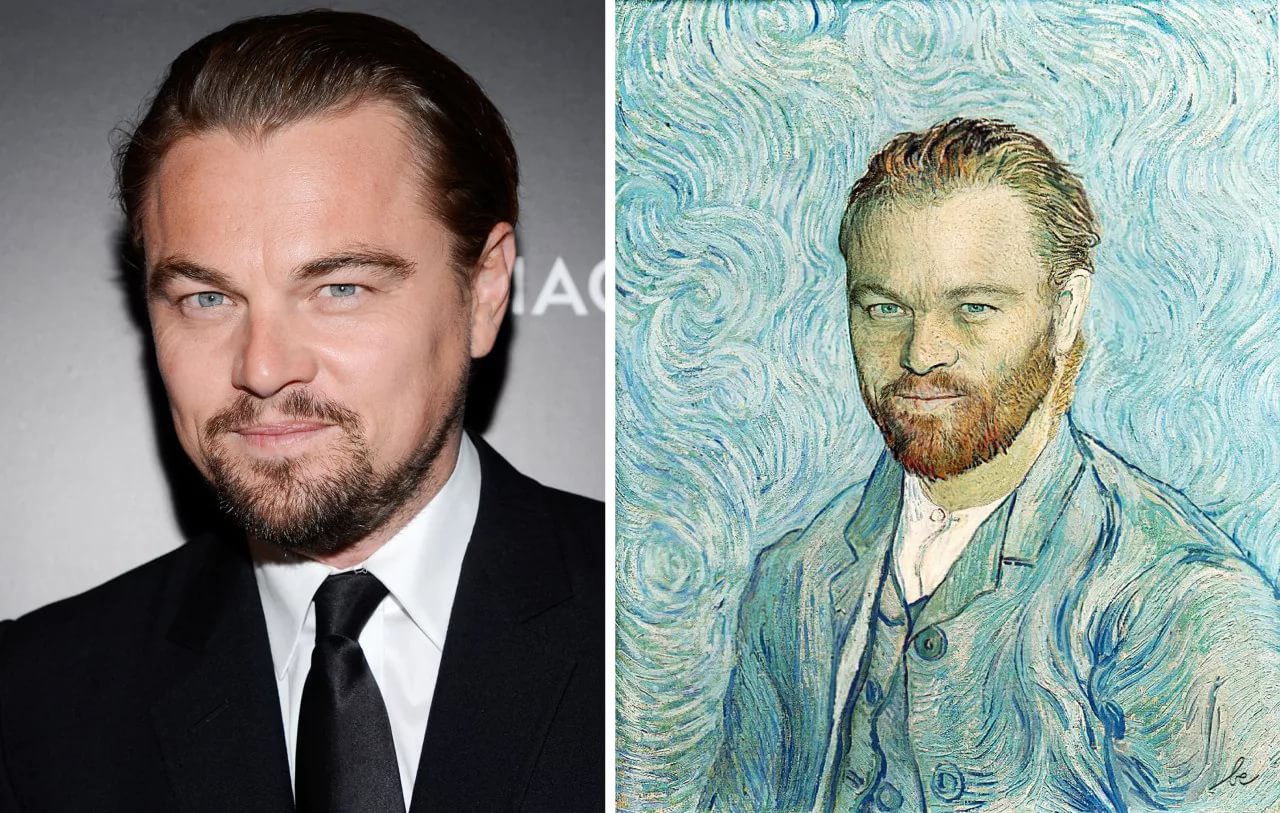 intro
this is work in progress. I'm just gathering materials so i can have a base overview of digital tooling. all images are outputs from the differents librairies i came accross. I did not run the tools myself, but i'm planning on playing with it as soon as i find the motivation.
sources
Styles
I also made a custom page so it's easier to visualise. link here
neural-style
This is a torch implementation of the paper A Neural Algorithm of Artistic Style by Leon A. Gatys, Alexander S. Ecker, and Matthias Bethge.
The paper presents an algorithm for combining the content of one image with the style of another image using convolutional neural networks. Here's an example that maps the artistic style of The Starry Night onto a night-time photograph of the Stanford campus:
Applying the style of different images to the same content image gives interesting results. Here we reproduce Figure 2 from the paper, which renders a photograph of the Tubingen in Germany in a variety of styles:
Here are the results of applying the style of various pieces of artwork to this photograph of the golden gate bridge:
Content / Style Tradeoff
Styles
I also made a custom display
The algorithm allows the user to trade-off the relative weight of the style and content reconstruction terms, as shown in this example where we port the style of Picasso's 1907 self-portrait onto Brad Pitt:
Style Scale
By resizing the style image before extracting style features, we can control the types of artistic features that are transfered from the style image; you can control this behavior with the -style_scale flag. Below we see three examples of rendering the Golden Gate Bridge in the style of The Starry Night. From left to right, -style_scale is 2.0, 1.0, and 0.5.
Multiple Style Images
You can use more than one style image to blend multiple artistic styles.
Clockwise from upper left: "The Starry Night" + "The Scream", "The Scream" + "Composition VII", "Seated Nude" + "Composition VII", and "Seated Nude" + "The Starry Night"
Style Interpolation
When using multiple style images, you can control the degree to which they are blended:
Transfer style but not color
If you add the flag -original_colors 1 then the output image will retain the colors of the original image; this is similar to the recent blog post by deepart.io.