Xi Jinping is a puppet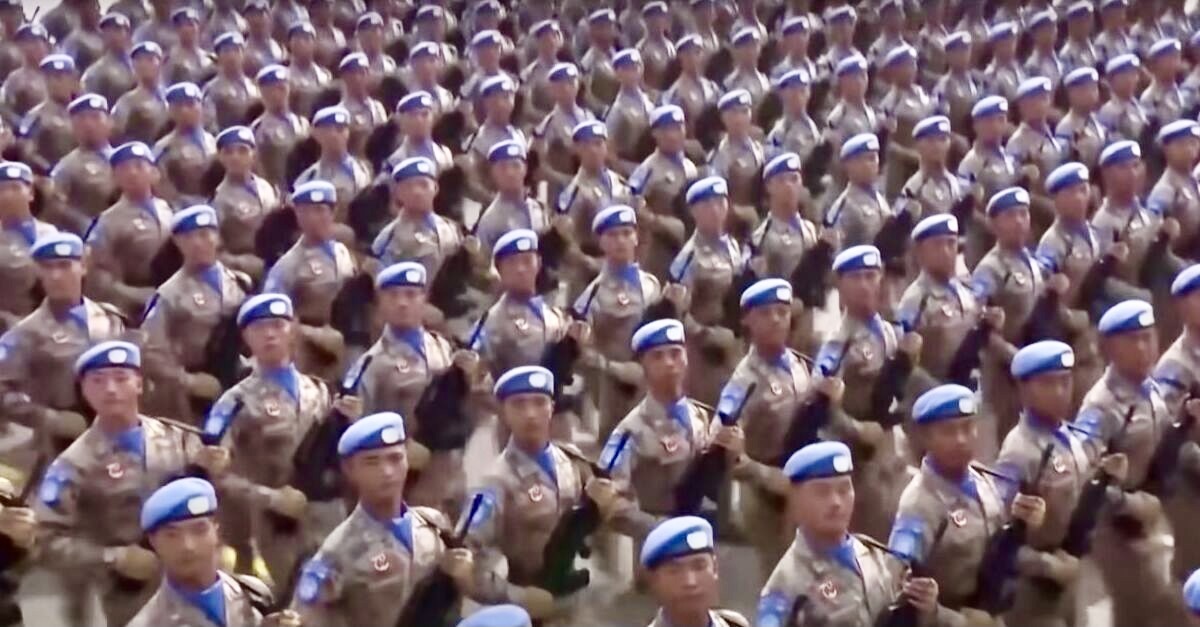 toc
case study
source: 60 Minutes Australia
title: War with China: Are we closer than we think? | Under Investigation
views at time of writing: >5M
submission statement
In people minds, wars are real, so it has consequences, kids enroll to defend "dEmoCRacY", armies are deployed, resources get secured, etc etc, we know the deal. What most don't know, is that at it's root, wars are just manufactured stories, like every fucking major topic that goes through the screen.
Wars are tales, like history, space, viruses, dinosaurs, evolution, climate, religion, nuclear and the list goes on, and on, and on....
Whatever level you're at in your current reality, be aware that you either use technology, or technology uses you.
From my pov and current understanding, it seems that the modern man fell into the technological trap, hooked into the screen like a night butterfly on a street lamp, and has fully switched and outsourced his reality program to professional story tellers, who owns the pipelines used to feed the hivemind, emitting (wirelessly for now) manufactured world views into the cattle minds. Because that's best for them? maybe!
Please don't get mad at me, take your time, the war hoax is not an easy one. Wars, even though they are scripted, do manifest into our shared reality, and cause real damage, mostly psychological.
Did you know that this cool archeduc franz ferdinant car liscence plate is A111118, as in "Armistice of 11 november 1918". So the starting scene already holds a clue into the final scene. I'll admit, this is great story (propaganda)! Sadly, the masses did not understand the joke, and played right into the smart chess players hands.
Anyway I'm drifting, back to this xi jinping guy, playing the role of "president of china" (that's a big role by the way, kudos to him). Well that mother fucker xi jipinguin is scaring the shit out off my mom. I bet she's not the only one, the video has more then 5M views as of now, in less then a month. That really sucks, because it means that i cannot share my reality anymore with at least 5M people, who may have stayed in wonderland! woops, glitch in the matrix.
youhouuuu, anyone?? it's a magic trick! and it's about time you learn the trick, because it's geting very creepy those days, don't you feel?
Ok so before you watch that #60MinutesAustralia propaganda clip, let's read their disclaimer :
For forty years, 60 Minutes have been telling Australians the world's greatest stories. Tales that changed history, our nation and our lives. Reporters Liz Hayes, Tom Steinfort, Tara Brown, Liam Bartlett and Sarah Abo look past the headlines because there is always a bigger picture.
Capiche ? they tell you. it's tales, stories & big pictures!
TL;DR
I wanted my mom to stop worrying, so i had to explain to her that the screen is not real. and because propaganda use subtle techniques, i figured i had to screenshots the clips for her, because here's the thing, it's subliminal.
they display them very briefly, couple seconds max, flashing your mind, then switch back to the "experts" sitecom characters chatting bullshit scenes! so there is not a lot of time to discern the fakery.
Video recap: china bad - big rockets - communism - experts actors says that to ensure peace and freedom, US needs to send military in australia.
Stay safe and take good care of yourselves folks! Fakery right below 👇
fakery evidences
[source:link]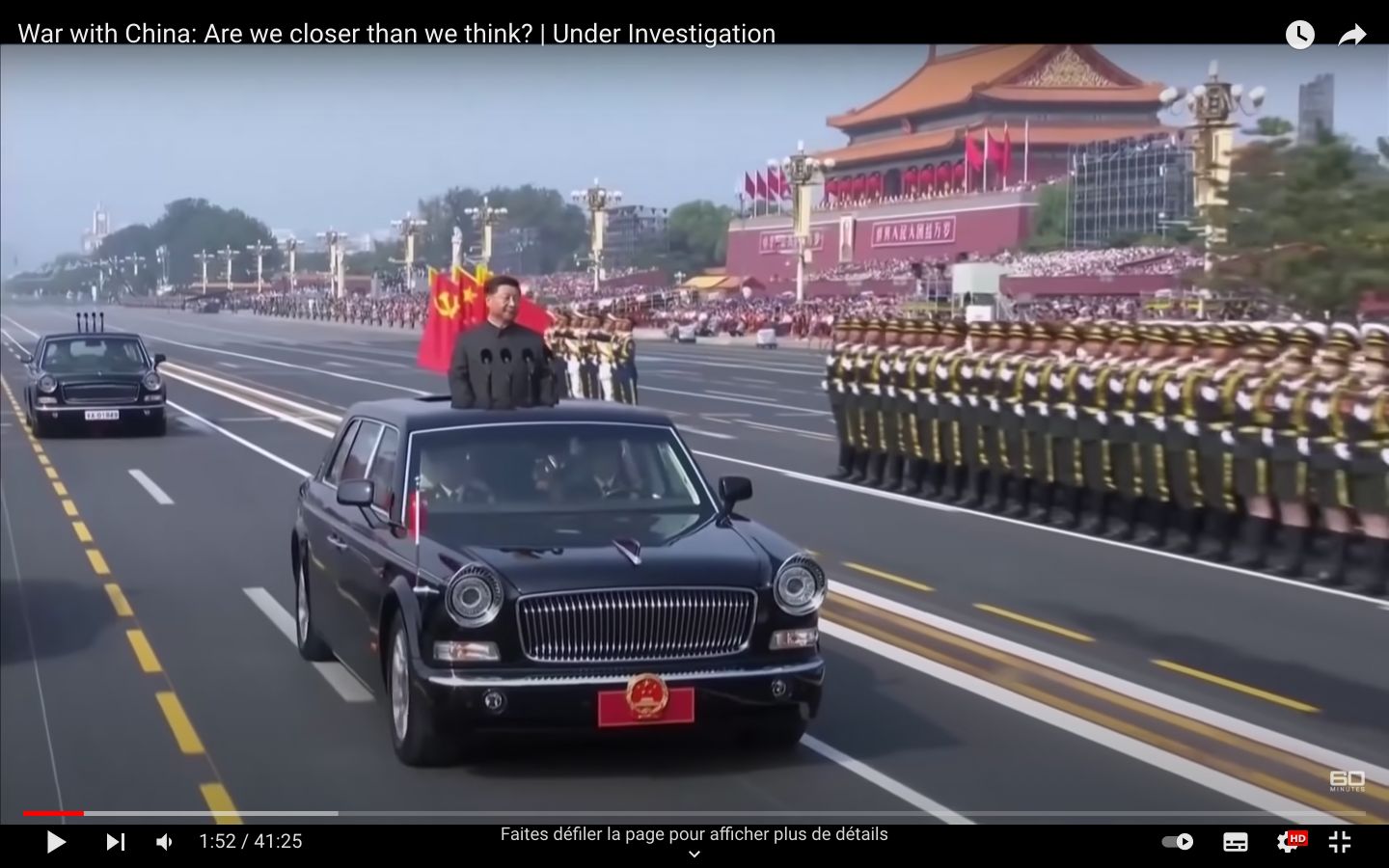 [source:link]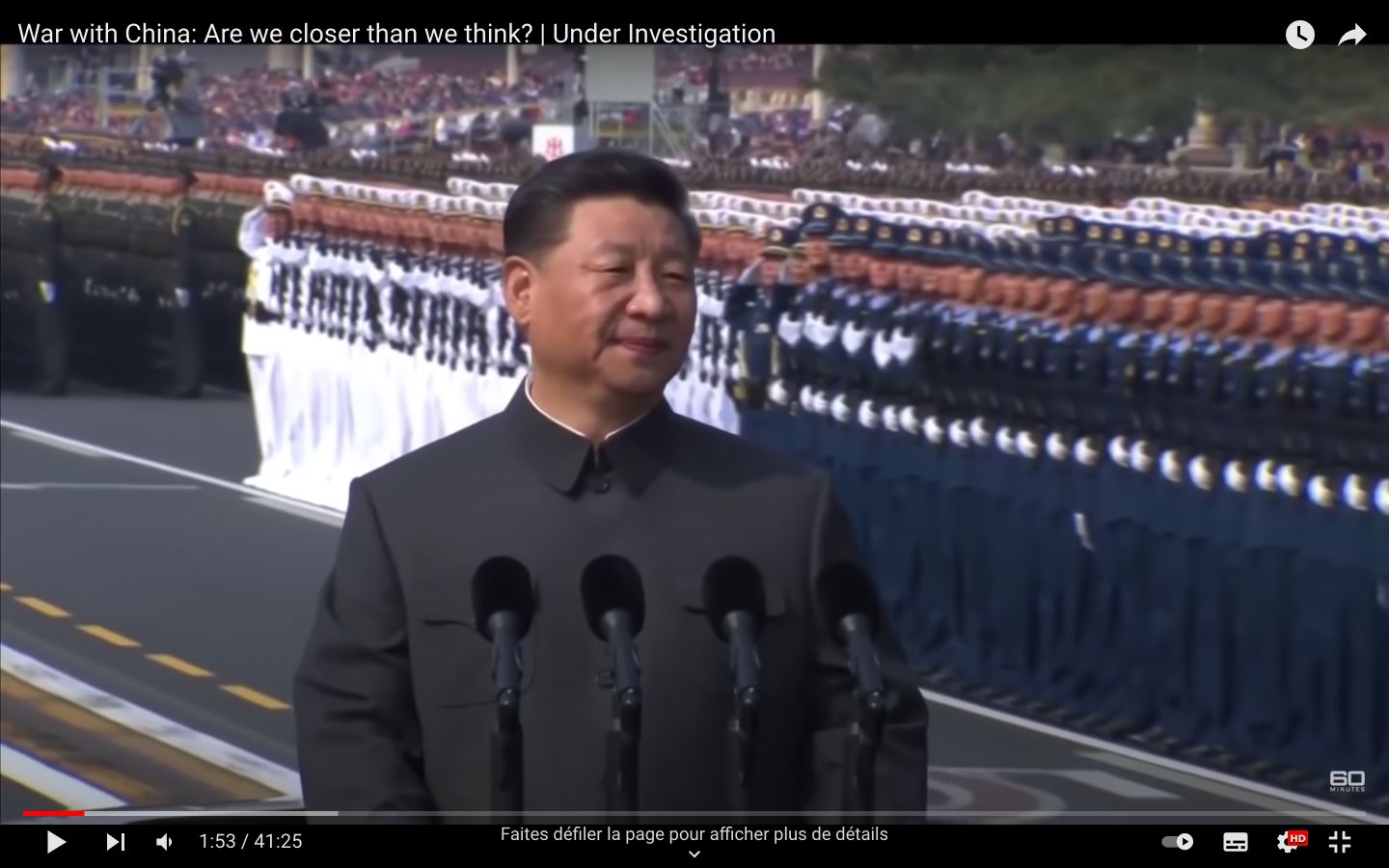 [source:link]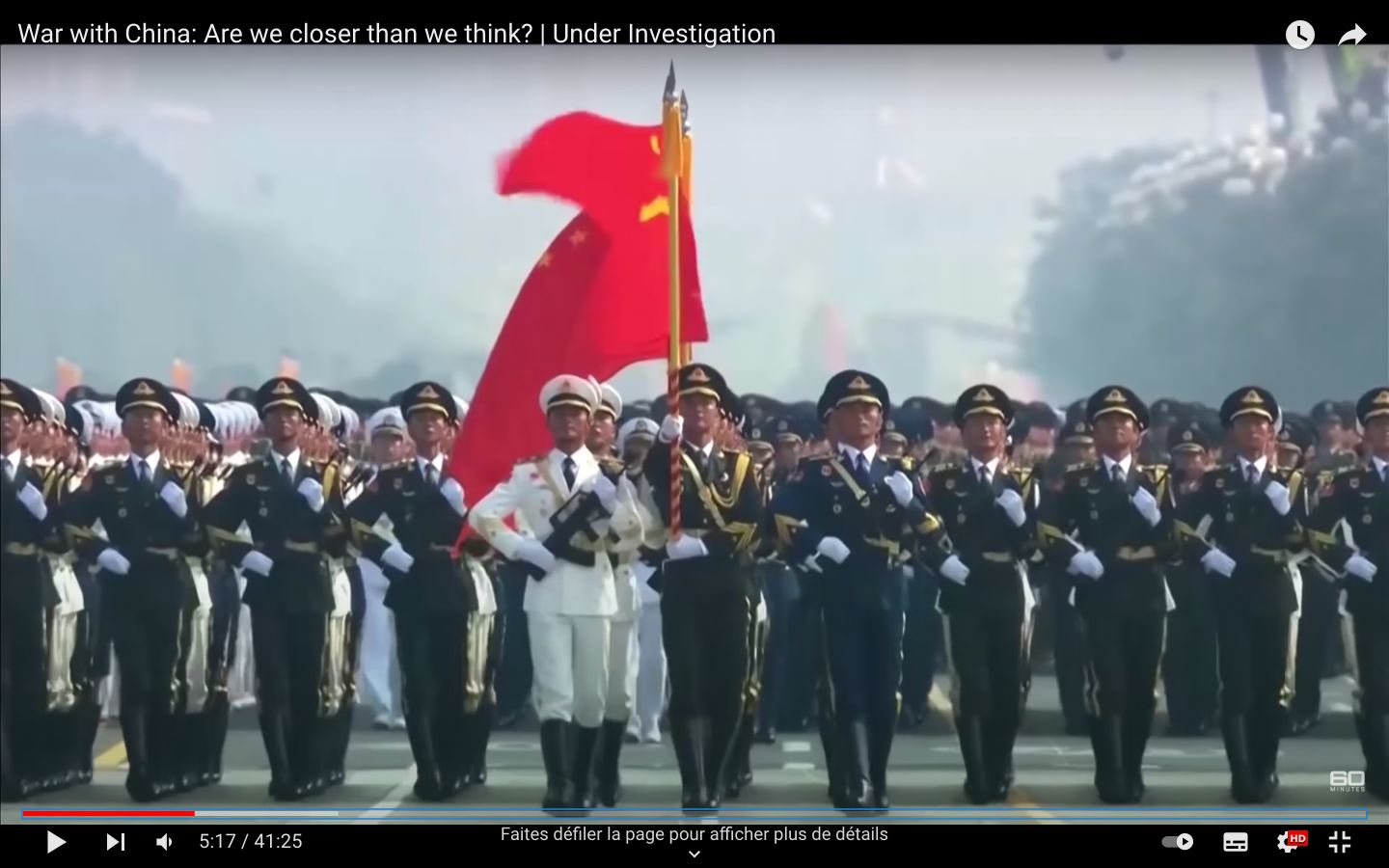 [source:link]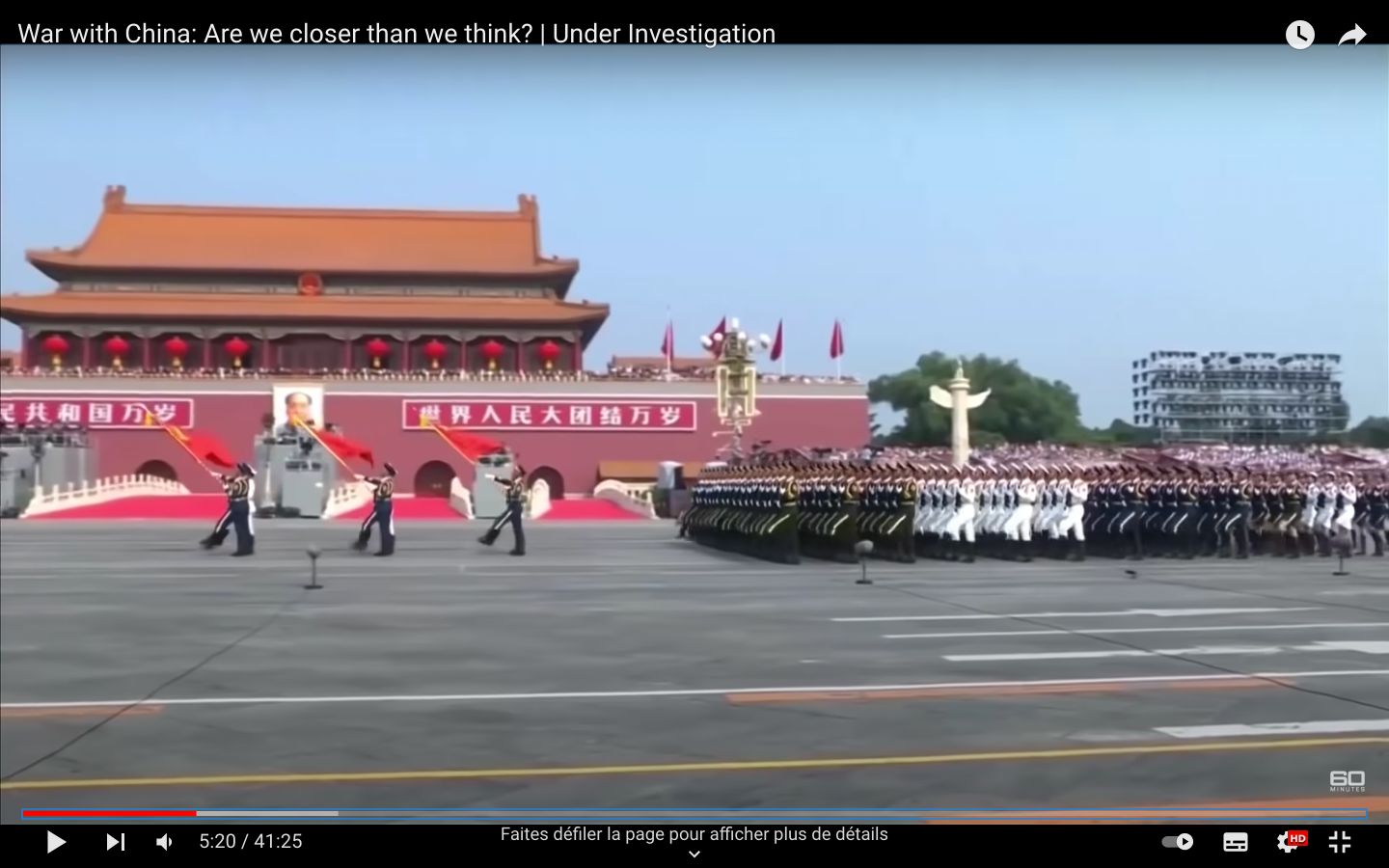 [source:link]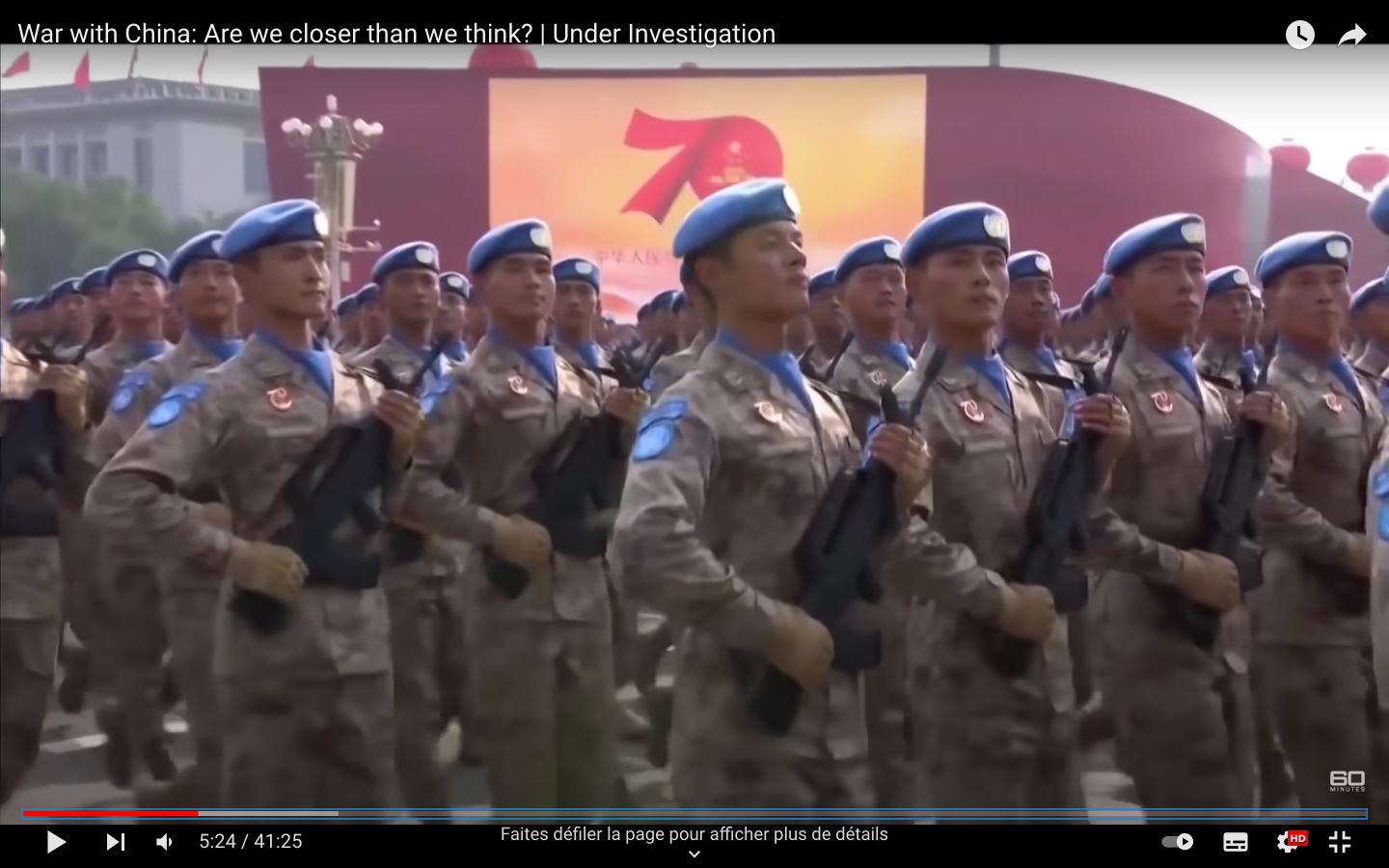 [source:link]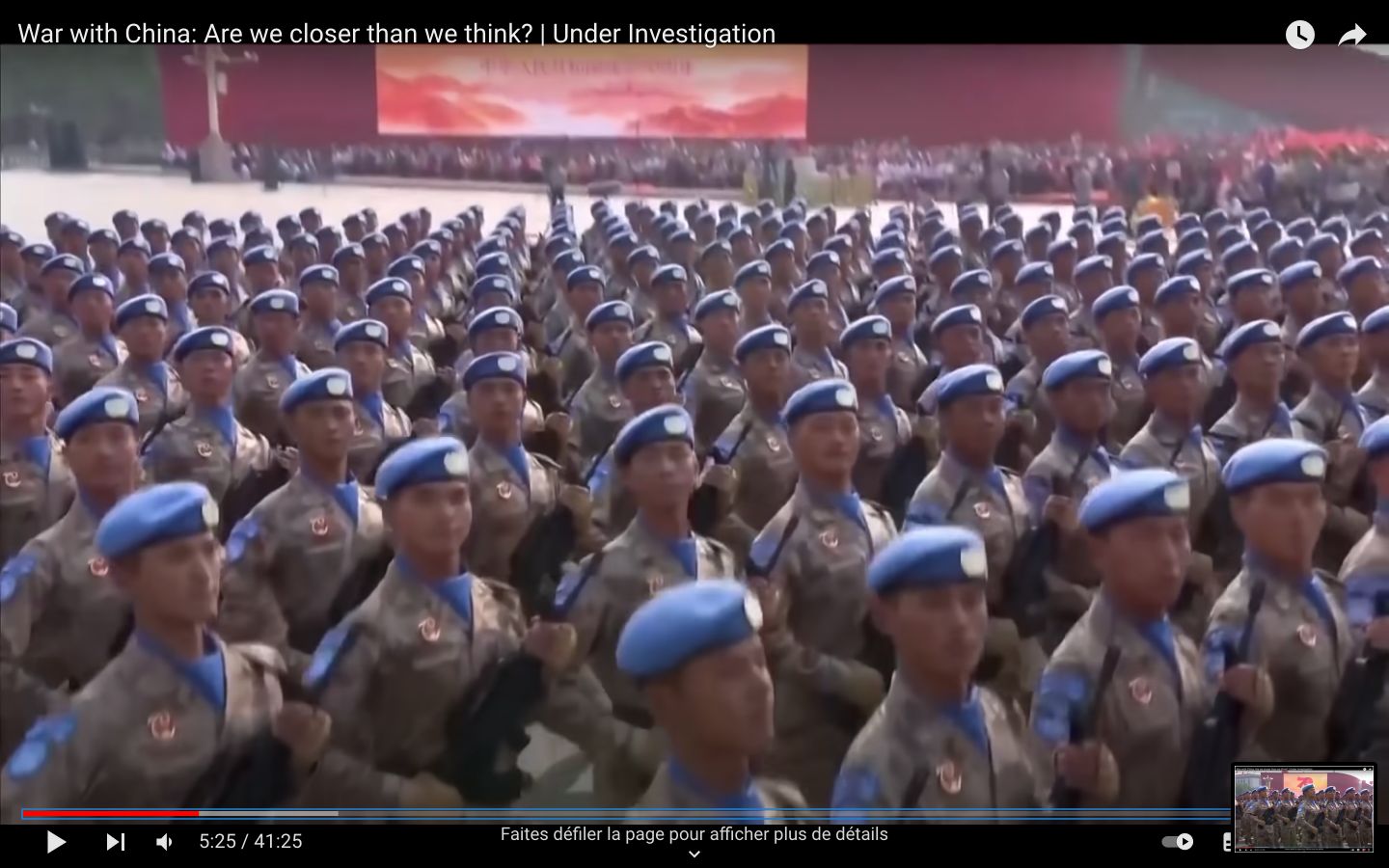 [source:link]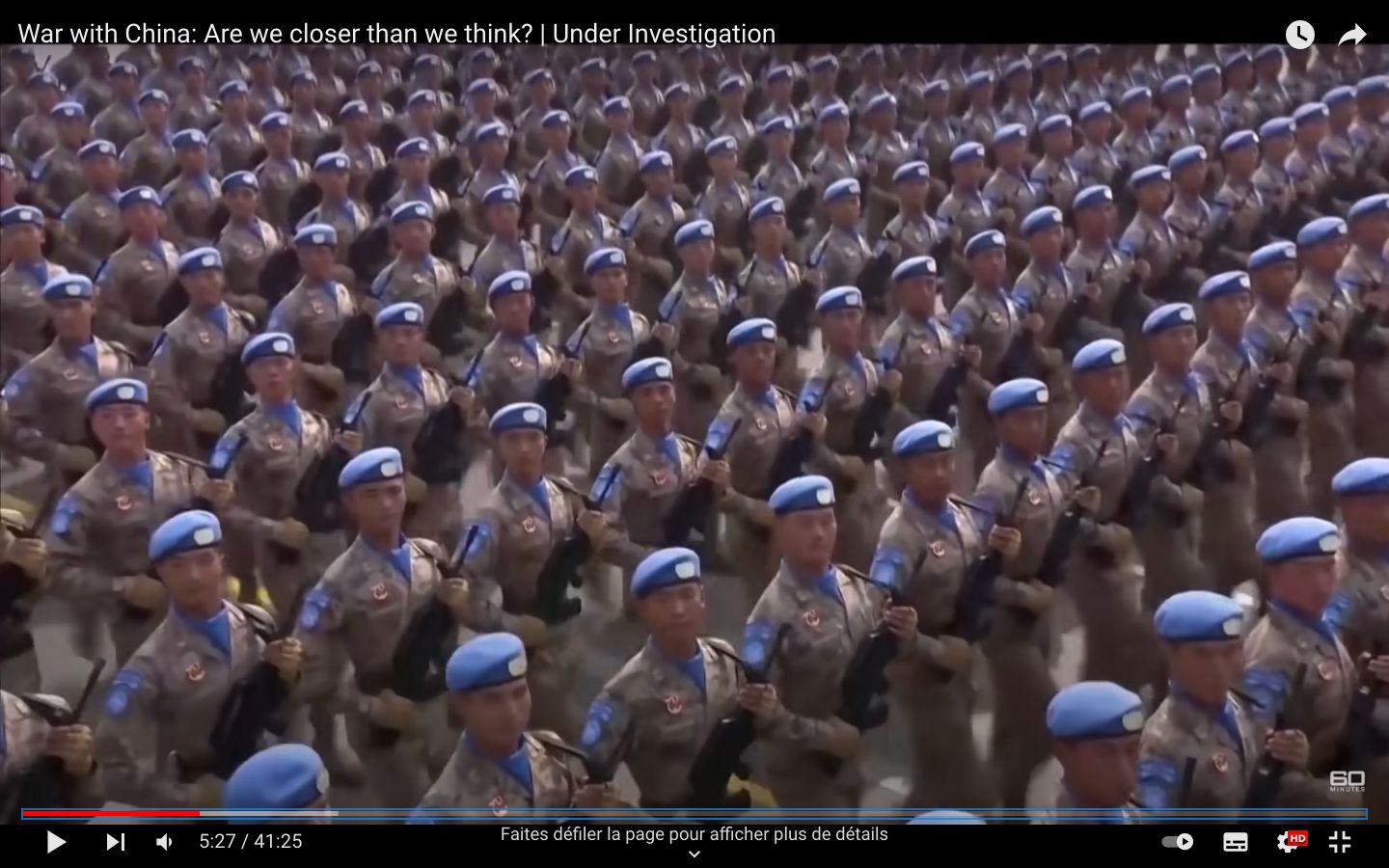 [source:link]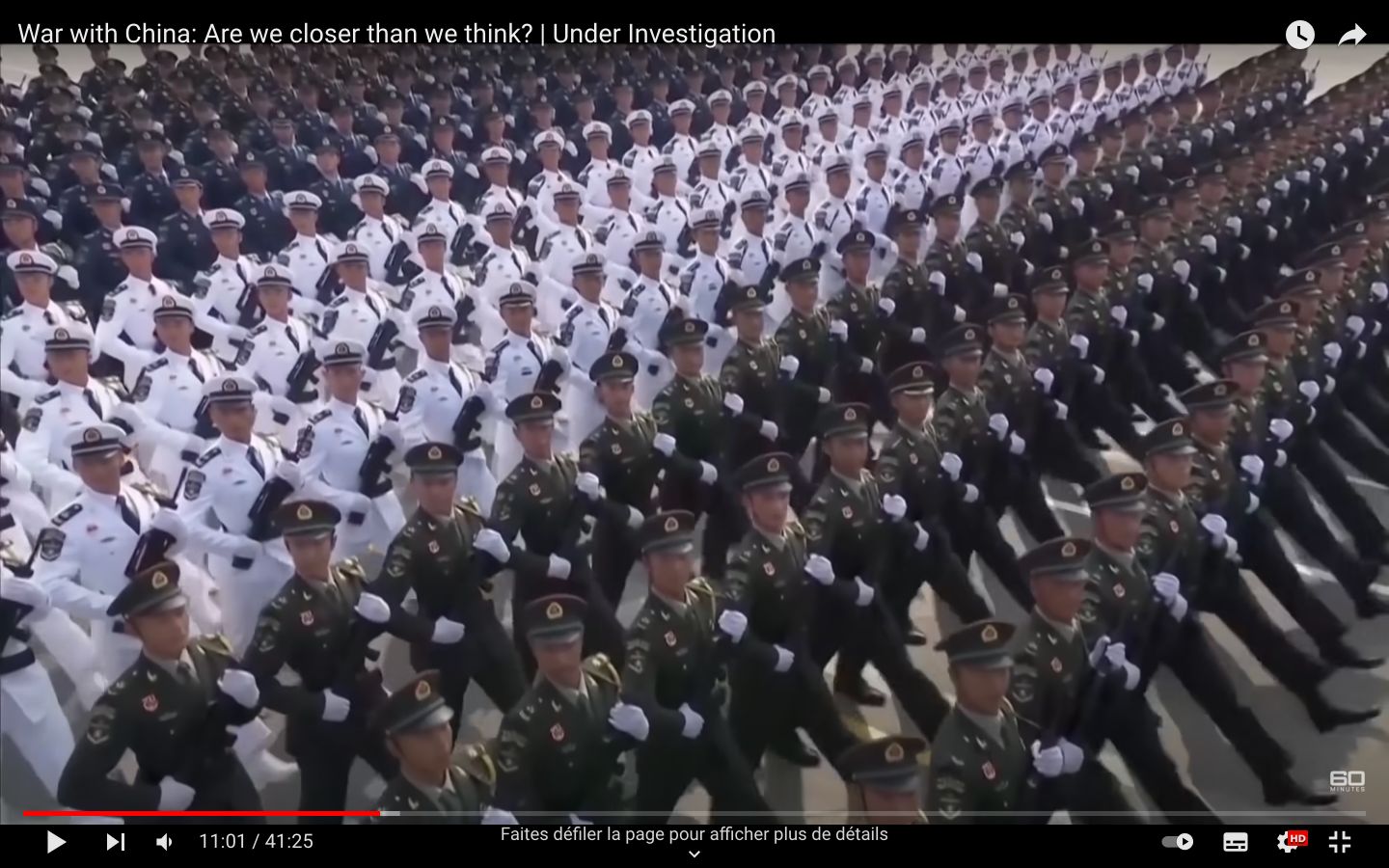 [source:link]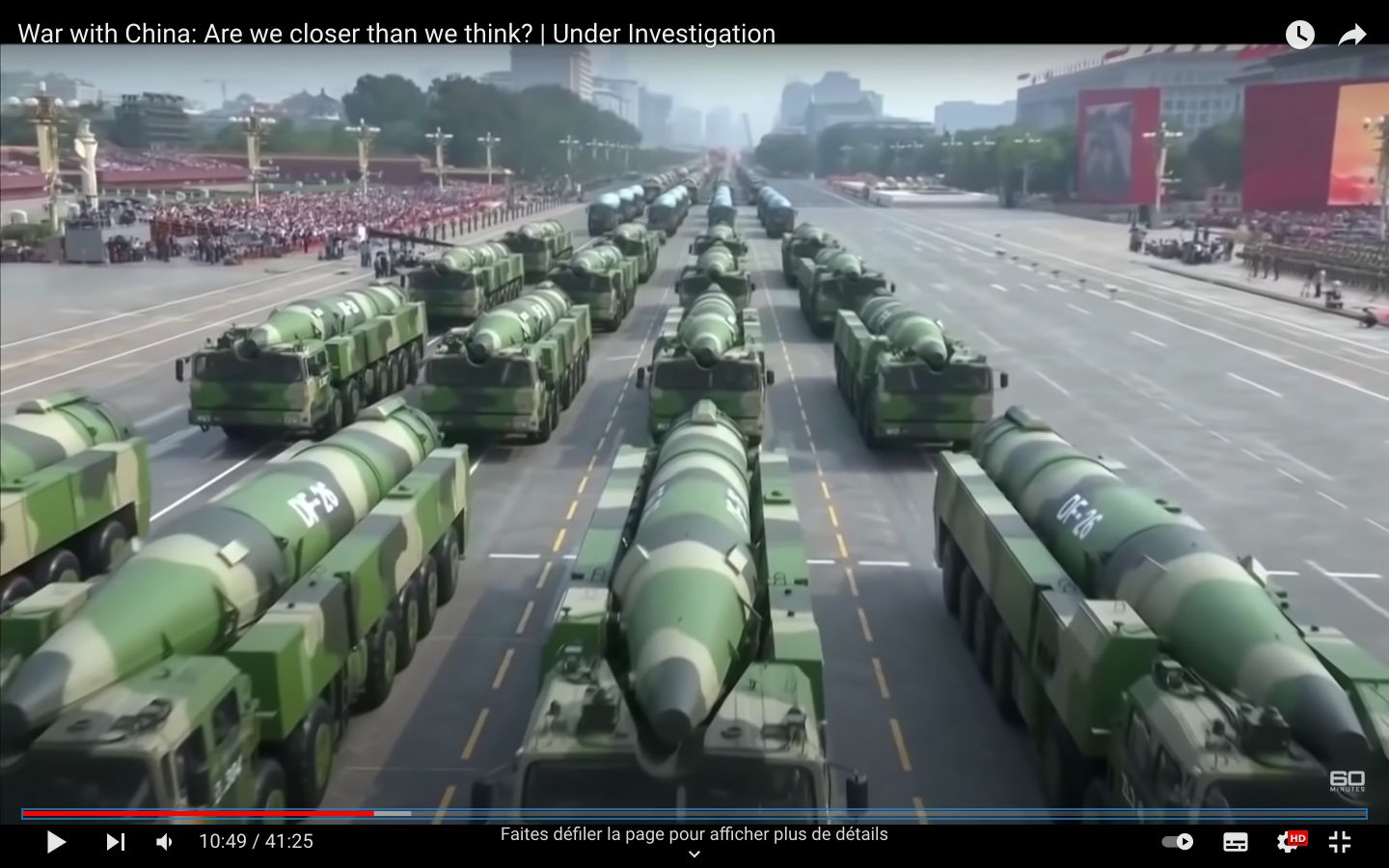 [source:link]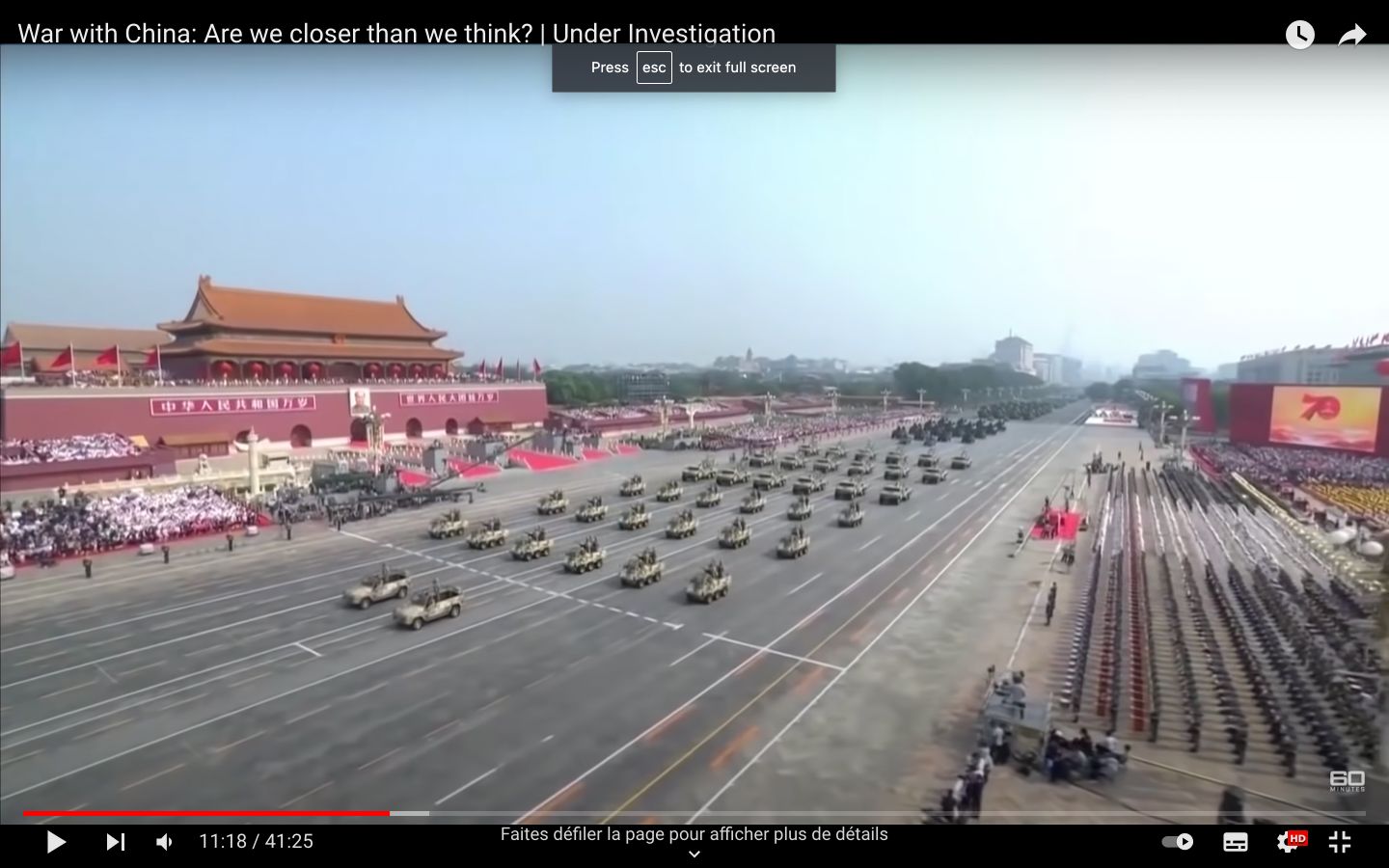 [source:link]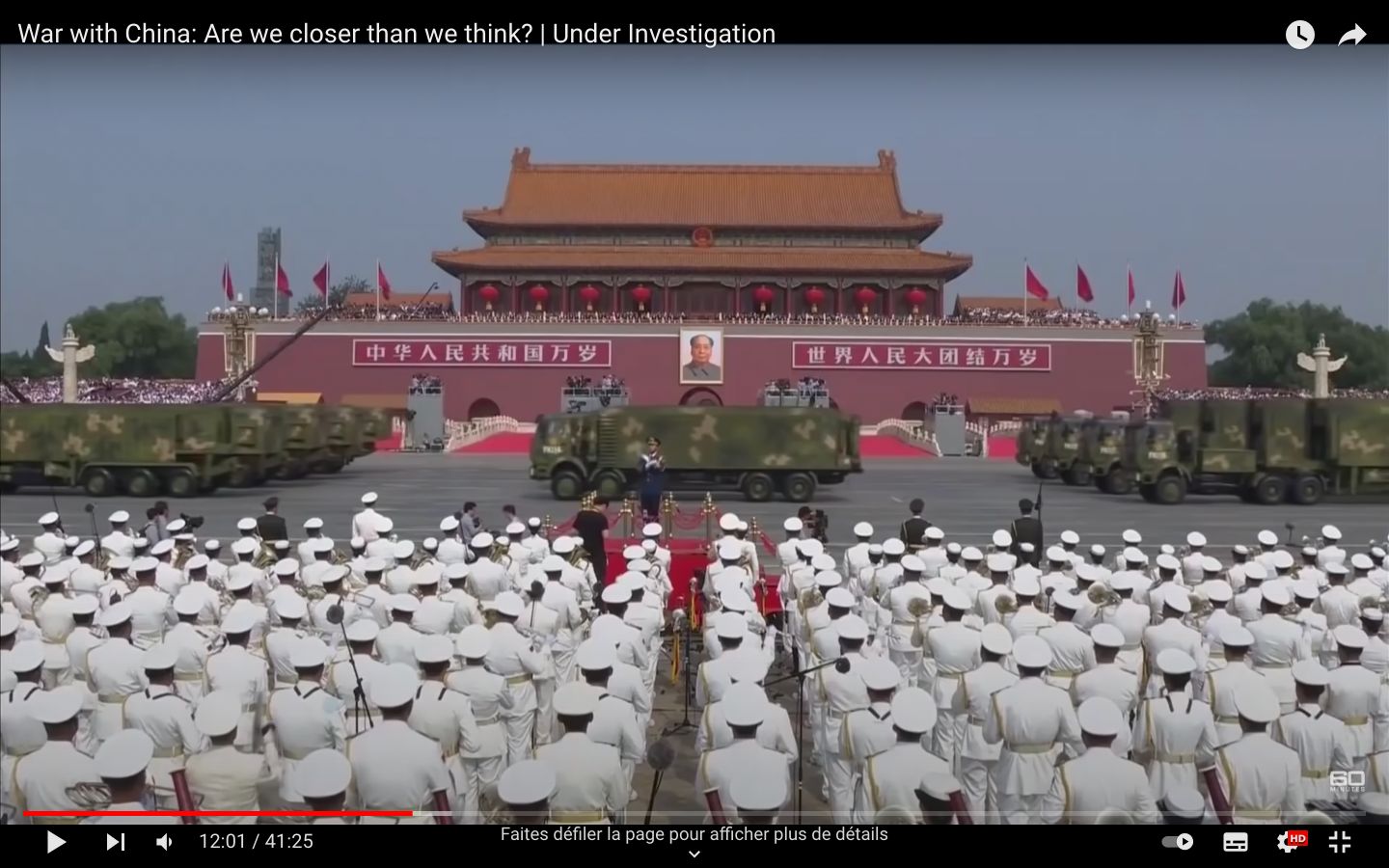 [source:link]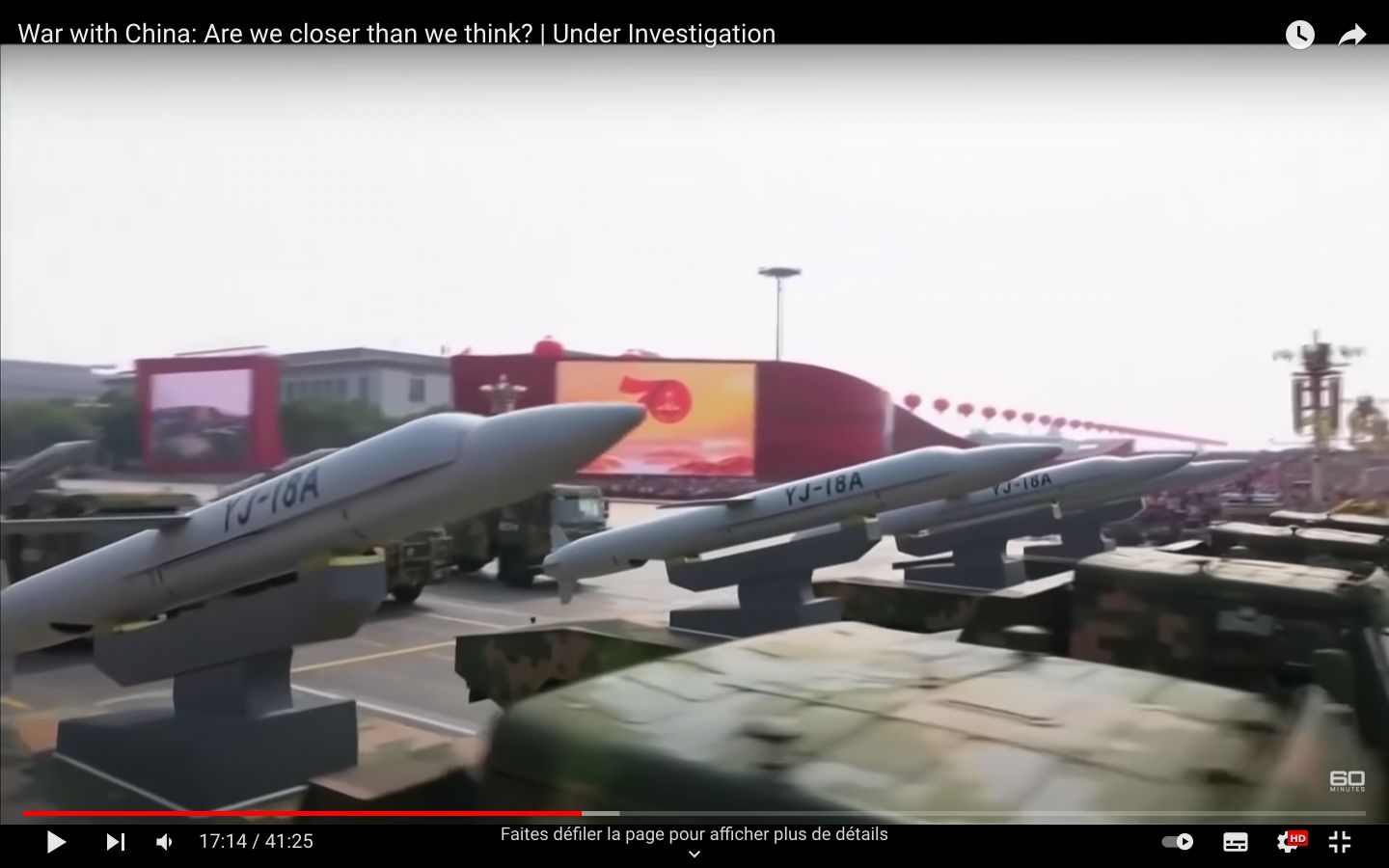 [source:link]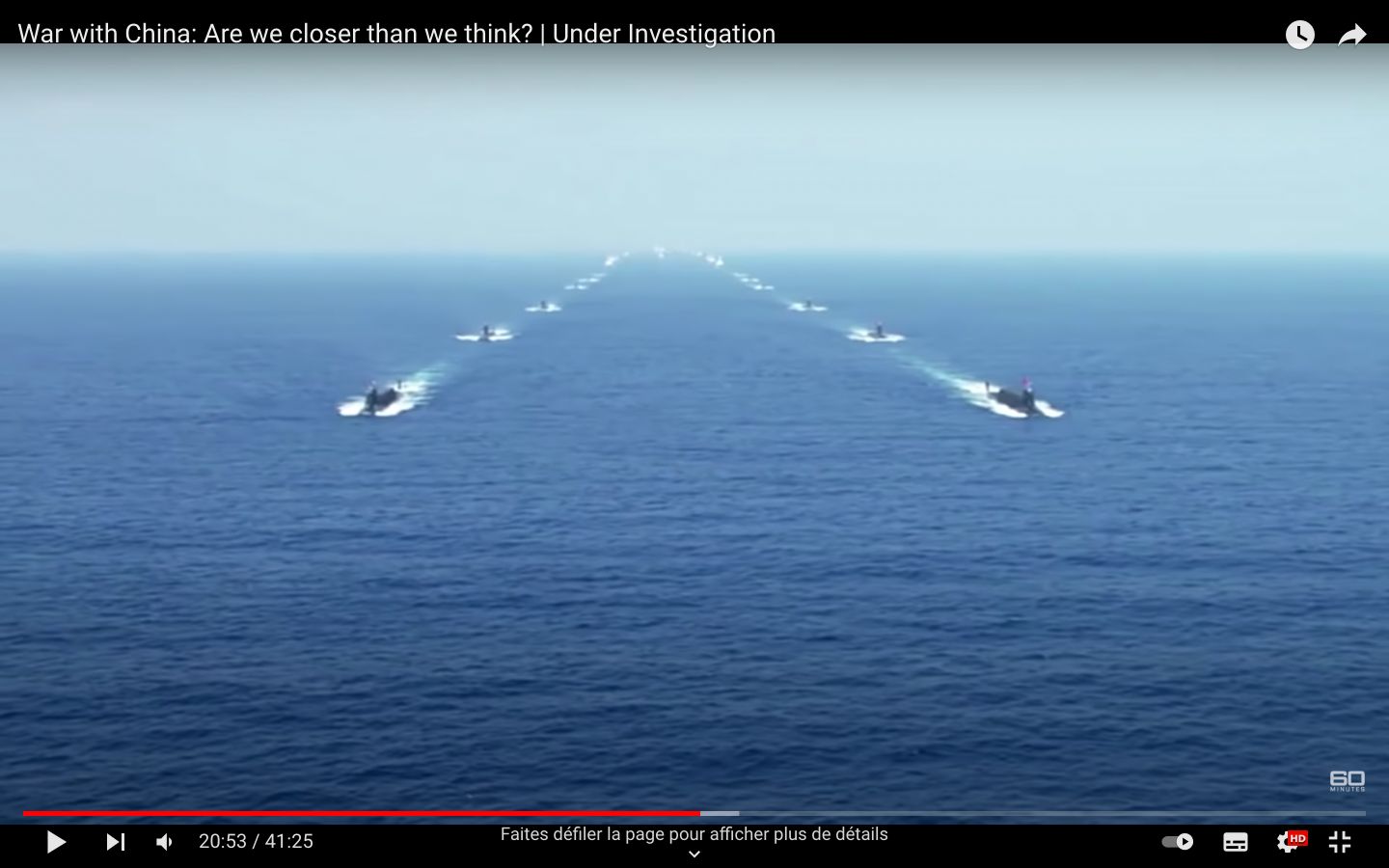 [source:link]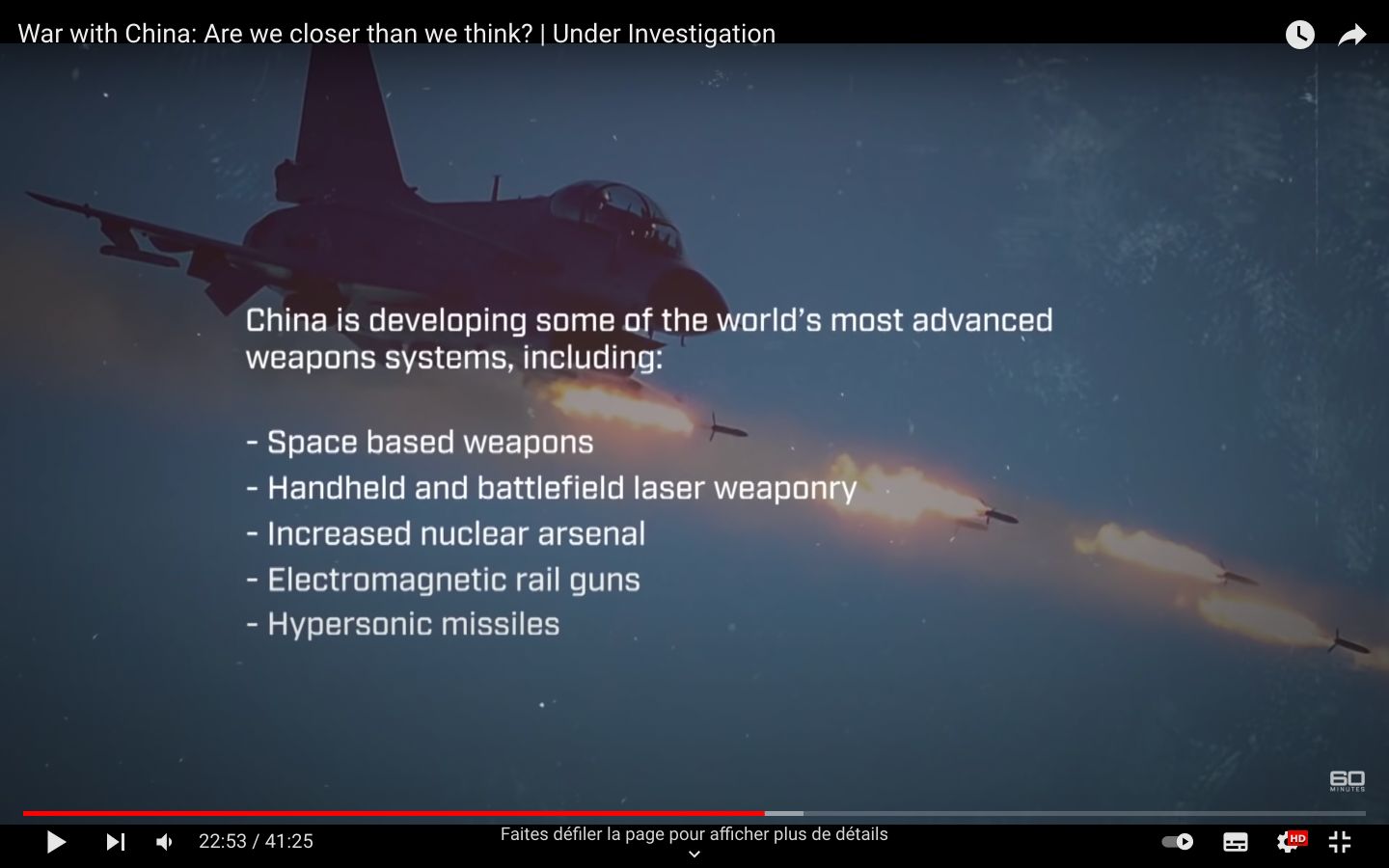 [source:link]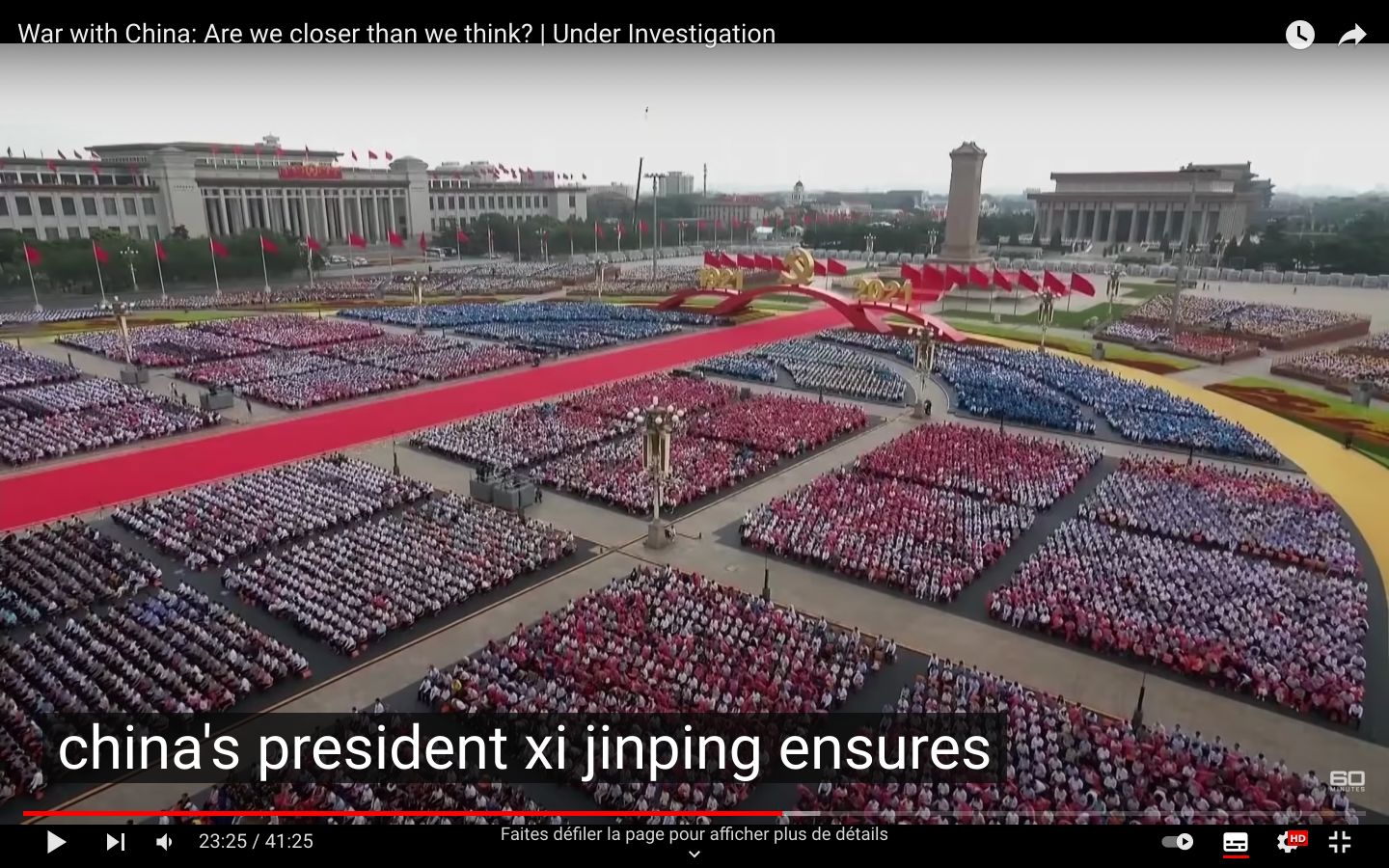 [source:link]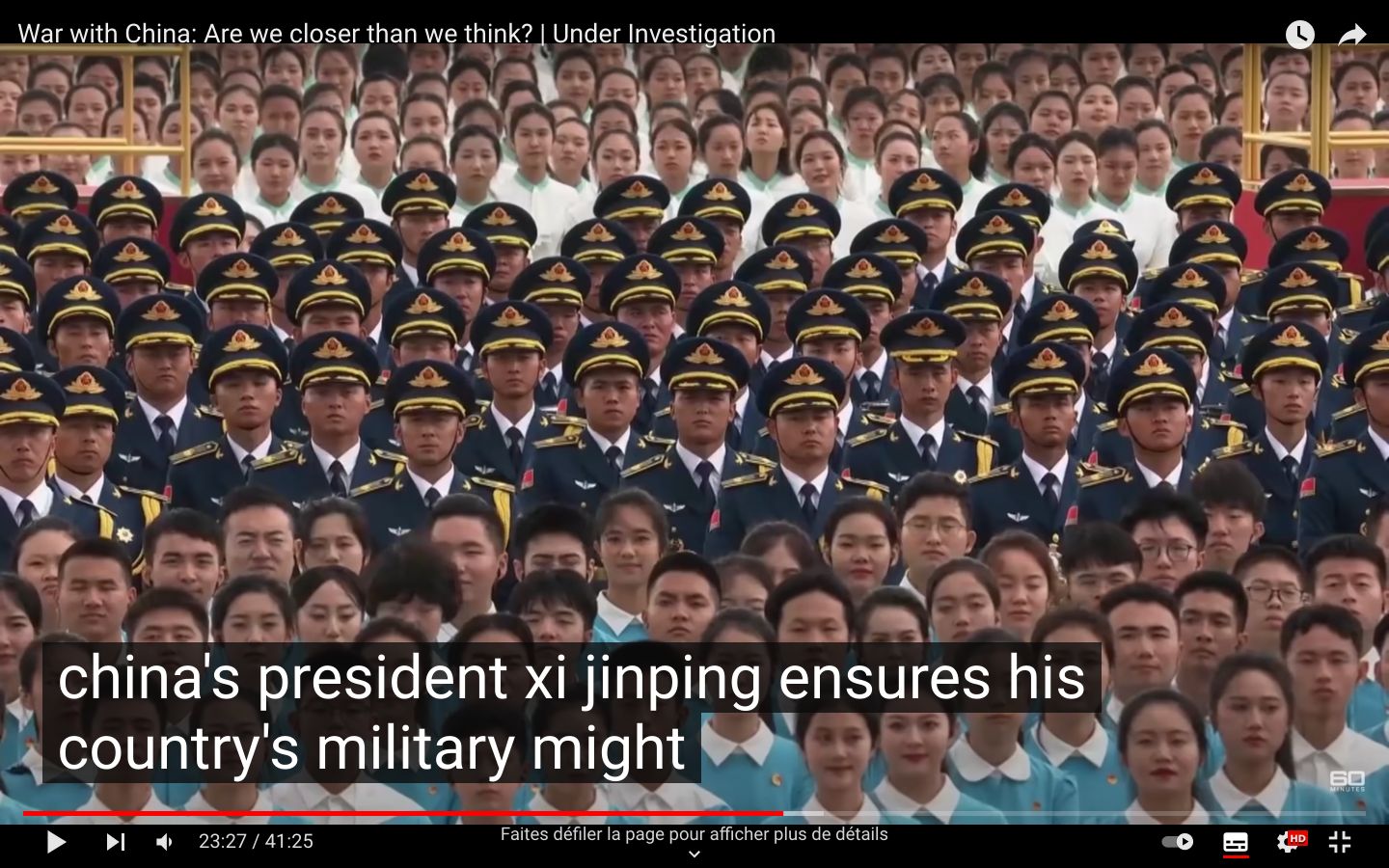 [source:link]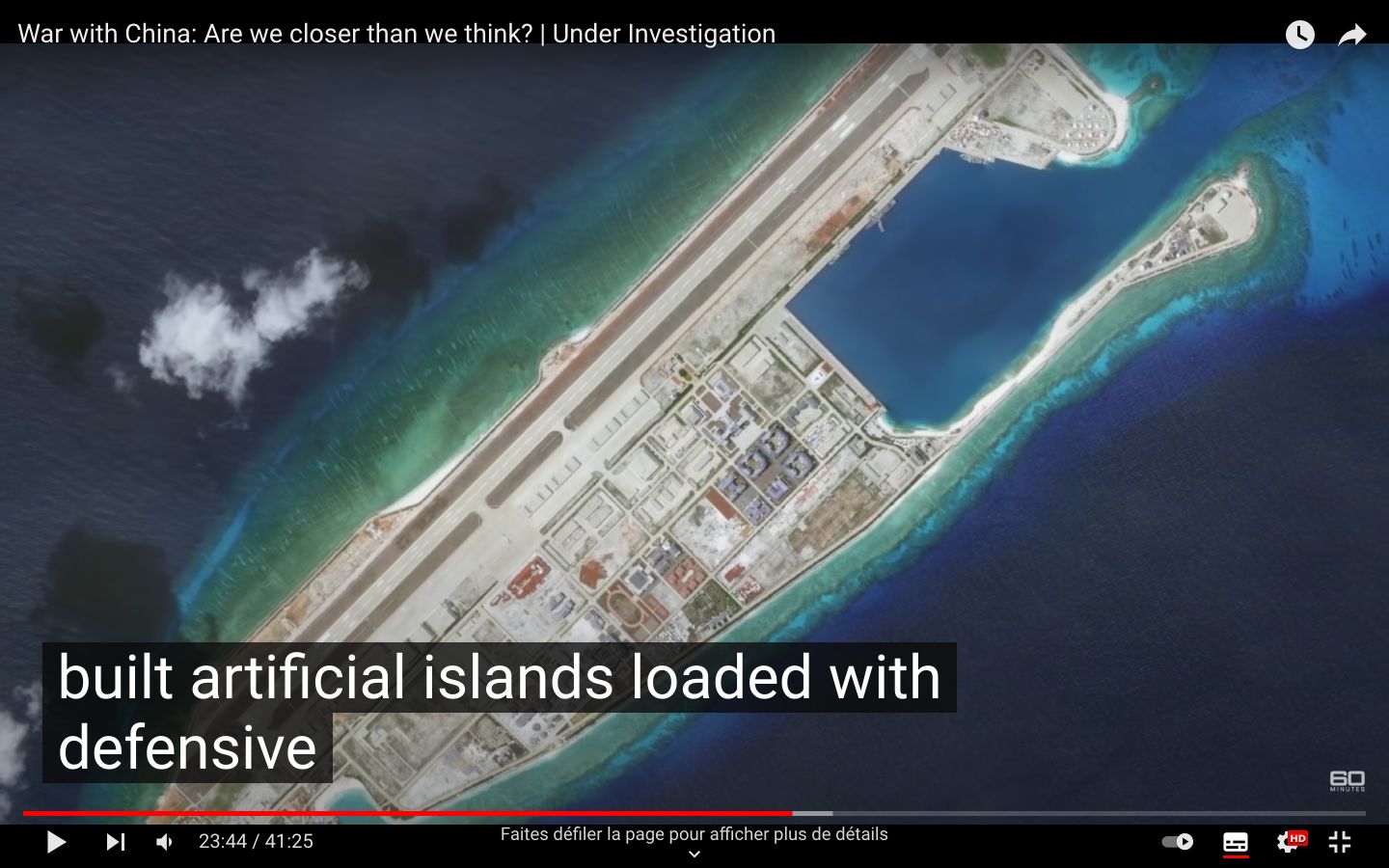 [source:link]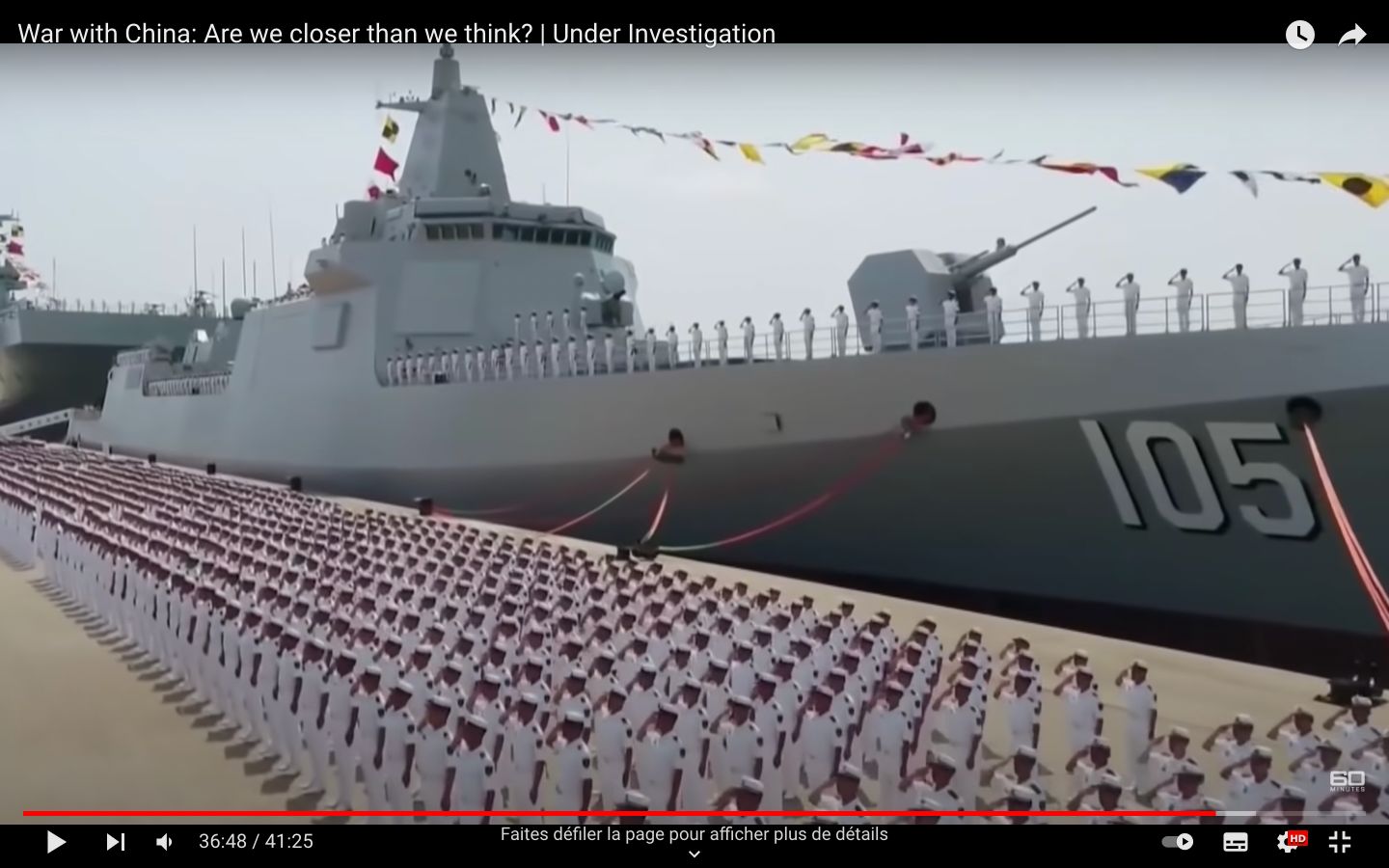 [source:link]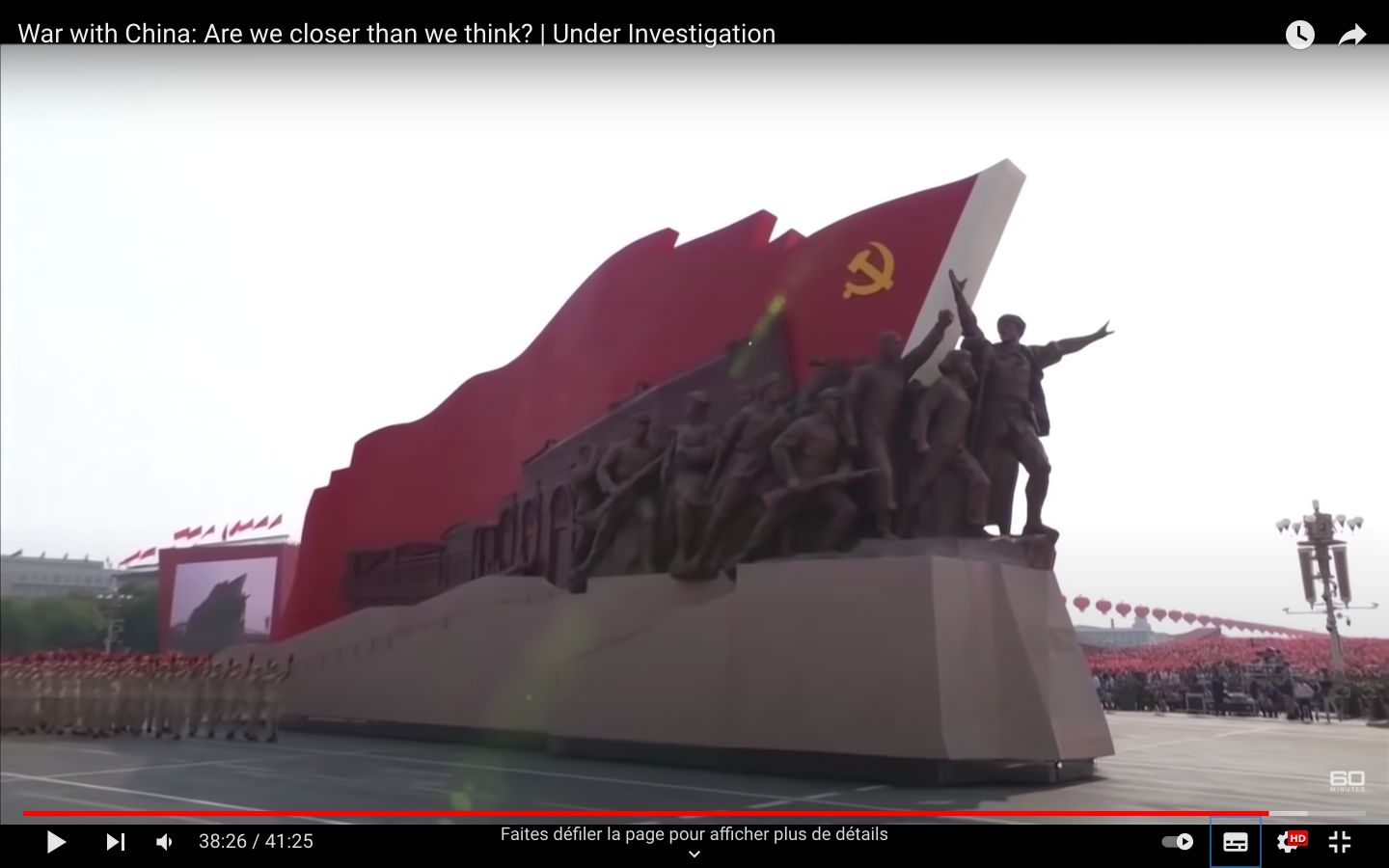 [source:link]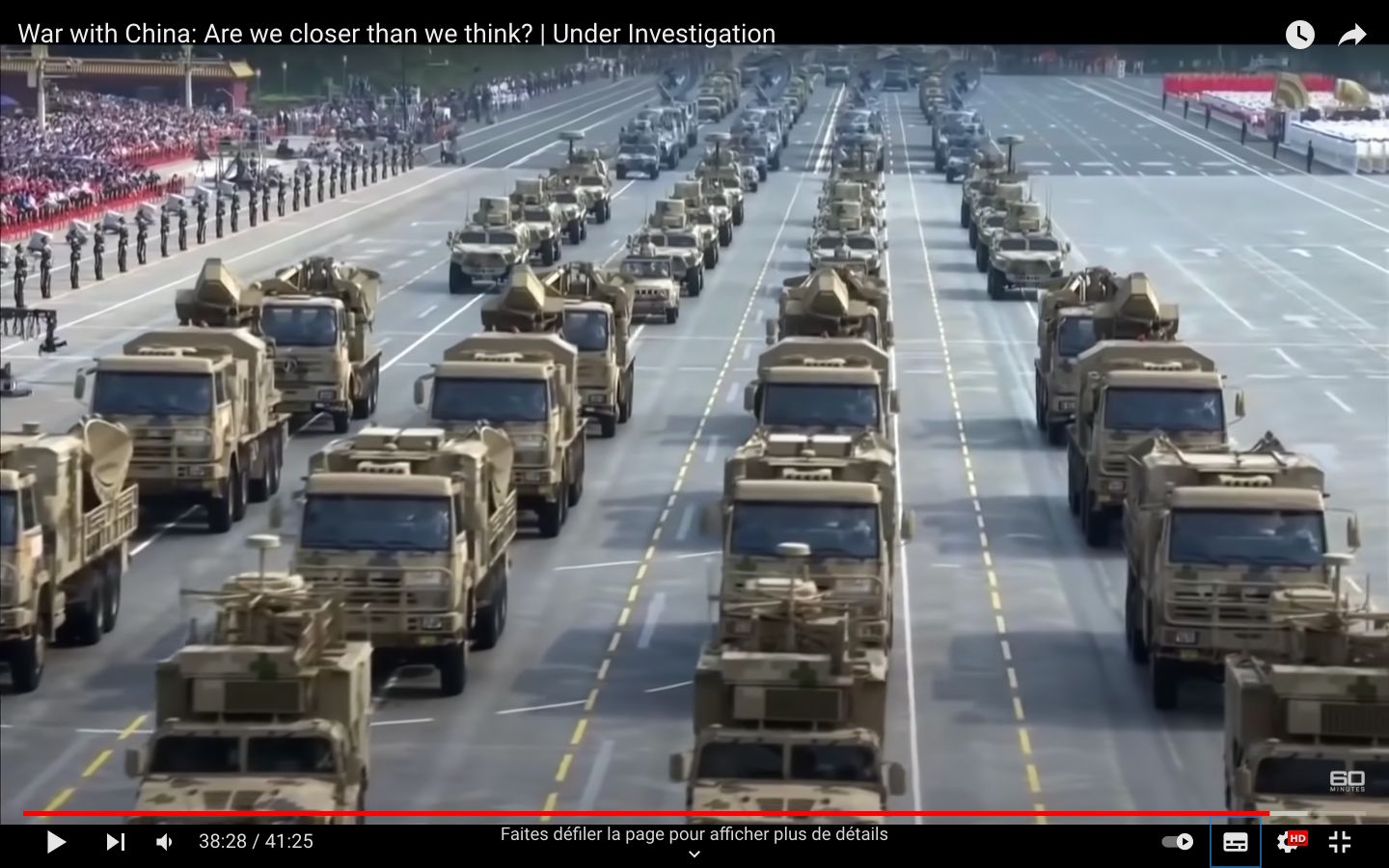 [source:link]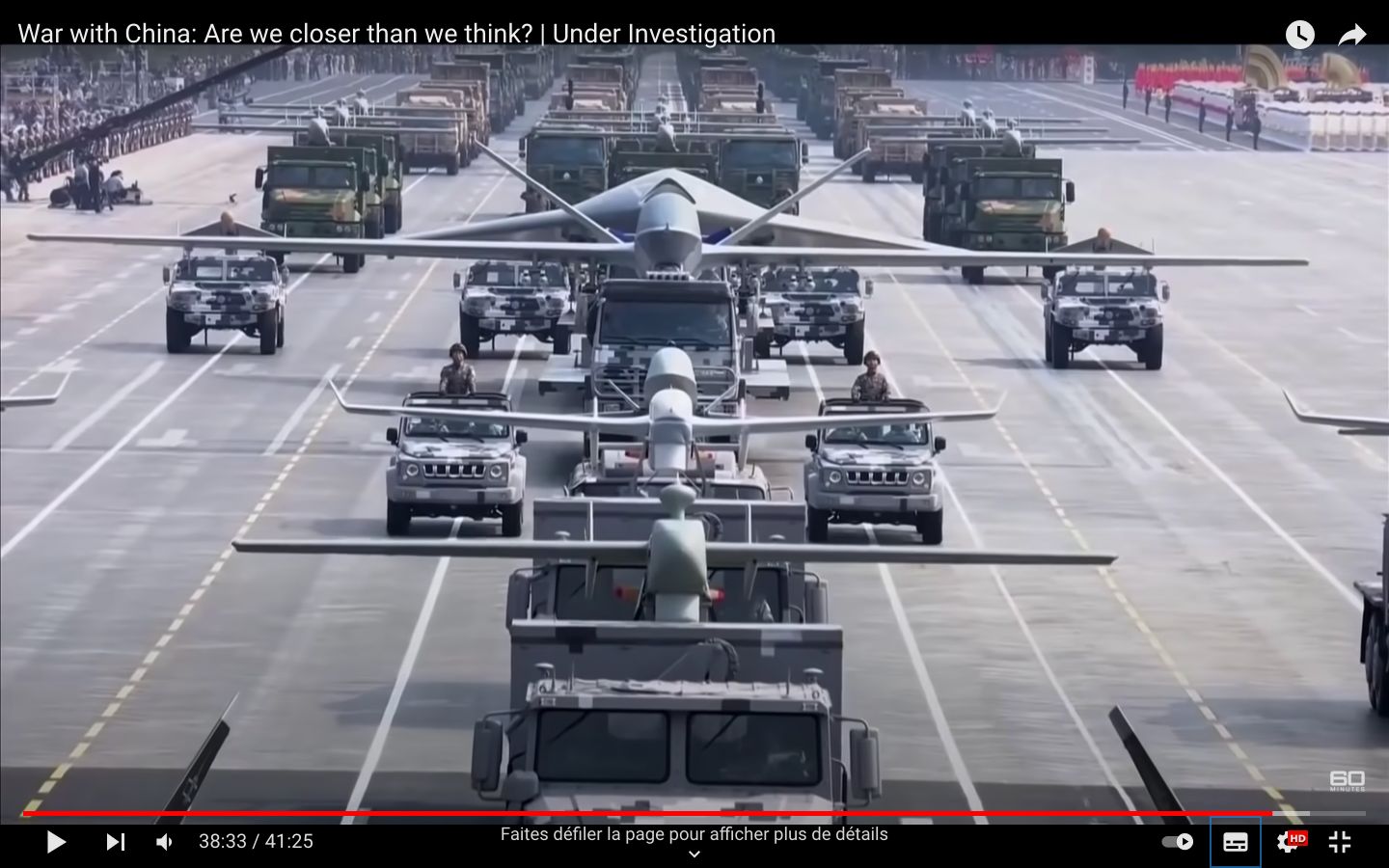 actors list
xi jinping
the experts
60MinutesAustralia crew
timestamps
related resources